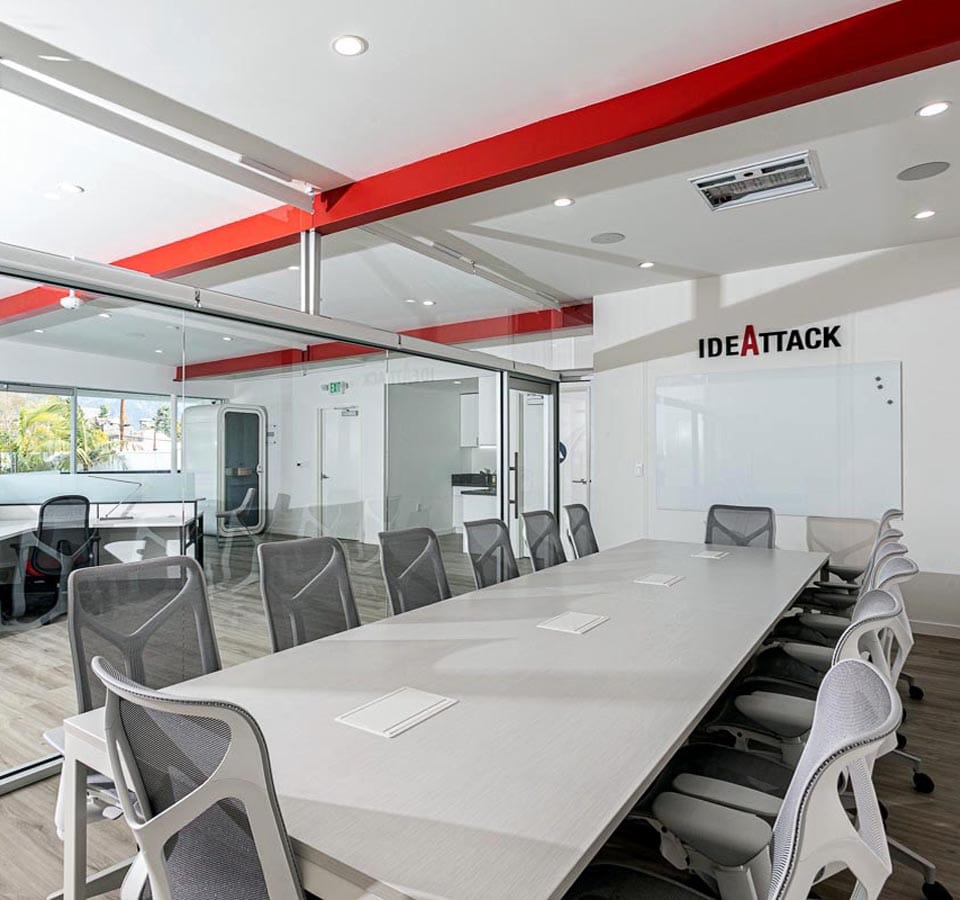 For more than 15 years, IdeAttack has been focused on delivering the highest quality of design for hundreds of attractions around the world, from unique, immersive theme parks to sprawling mixed-use tourism developments; each one very different, yet each sharing common similarities when it comes to meticulous placemaking and attention to detail.
Our team approaches every endeavor the same way in ideology and process: First and foremost, we are storytellers. That means before any cement is poured or steel is erected, our writers have created wondrous worlds and exciting moments, our artists have breathed life into engaging characters and stunning locales, and our clients are well on their way to seeing their projects blossom into world-class attractions.
We understand that we're not just designing successful destinations – but that we are creating memories that will belong to generations to come, special places or experiences that have long-lasting impact on guests of all ages.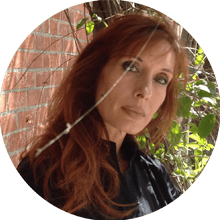 Founding Principal and Chief Executive Officer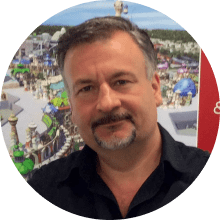 Founding Principal and Chief Creative Officer